Welcome to Visionaries!

A source of information developed by the low vision community, for the low vision community to support you, your families and supporters. 
Find real stories and useful resources to help you or others navigate life with low vision.
Click below and listen to an introduction to Visionaries and guidance on how best to navigate this website.
Use the accessibility tab on the right-hand side of the website to help navigate Visionaries by adjusting colour contrast, font size, text spacing and hyperlinks.
Our
story -

why Visionaries?

Individual experiences of low vision are unique but hold value to so many others.

And sometimes we forget about the everyday moments.

The anecdotes that sound small but mean a lot that are normal for some but can change other's lives.

Connecting the wider community is the first step to change. 

Leading the way are real members of the community with real experiences to share – Visionaries.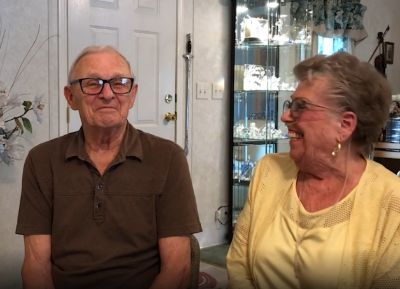 Meet the Visionaries
Sharing the everyday realities of life with low vision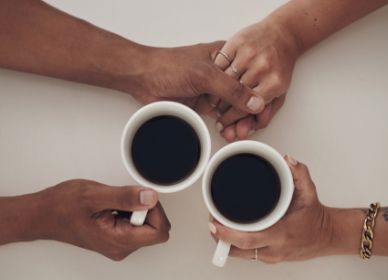 Your Questions Answered
The Visionaries address your frequently asked questions